What is the Eclipse Users Group?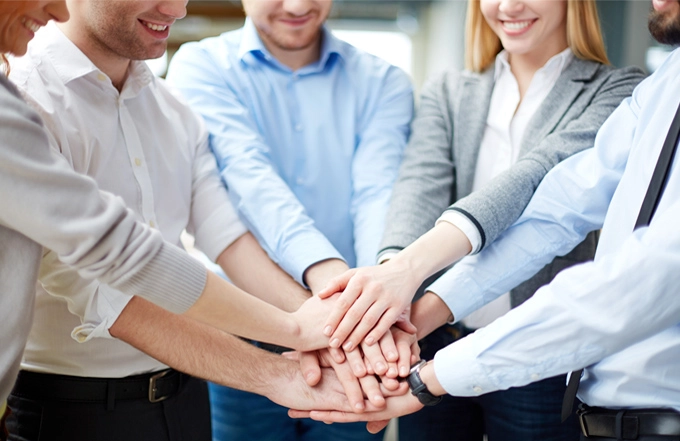 The Eclipse Users Group is an independent organization of distribution companies who use Epicor Eclipse software within their organizations. The membership is made up of over two thirds of the Eclipse users from all types of distribution and all areas of the US and Canada. Our members express that membership is a no-brainer and worth every penny. Check out some of their comments by clicking on the Why Join page.
Formed in 1994, the Eclipse Users Group offers its membership the following:
Free consultant-led web based training classes each month
Free user-led monthly round-table webinars
Free vendor presentations from approved vendor partners
Low cost on-site full or two day conference training
Free training videos on specific topics
User Bulletin Boards
Last but not least, our low cost annual conference Encounter!


The Eclipse Users Group is managed by a Board of Directors who volunteer their time and efforts on behalf of the membership. These directors are all users of Epicor Eclipse for different types of distribution and areas of expertise within the company. Information on the current Board members can be found on this web site. The Group is an Unincorporated Business Association, managed as a not for profit company. You may read the Eclipse Users Group/UFO By-laws on this web site.